Founded in 1899, Sakonnet Golf Club course was designed by famed golf architect, Donald Ross, who made Little Compton his summer home, and redesigned the course hole by hole over two decades. This 18 Hole course plays at 6,337 yards, par 70 at the Southern tip of Little Compton, Rhode Island. The combination of sea views and stone walls make the course unforgettable.
Sakonnet is a private club. Therefore invitation to play golf, host or attend events, or become an applicant for membership must be by invitation only.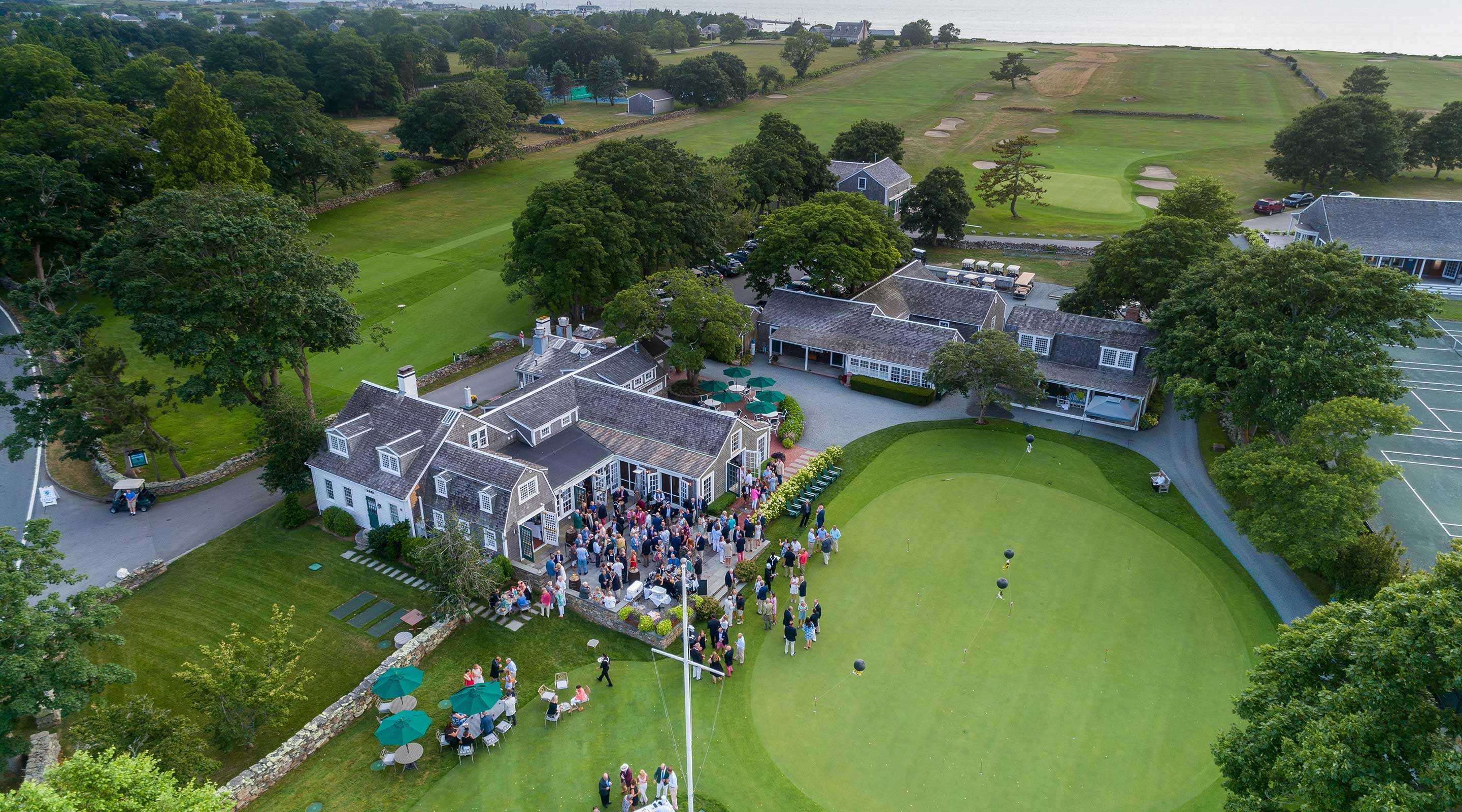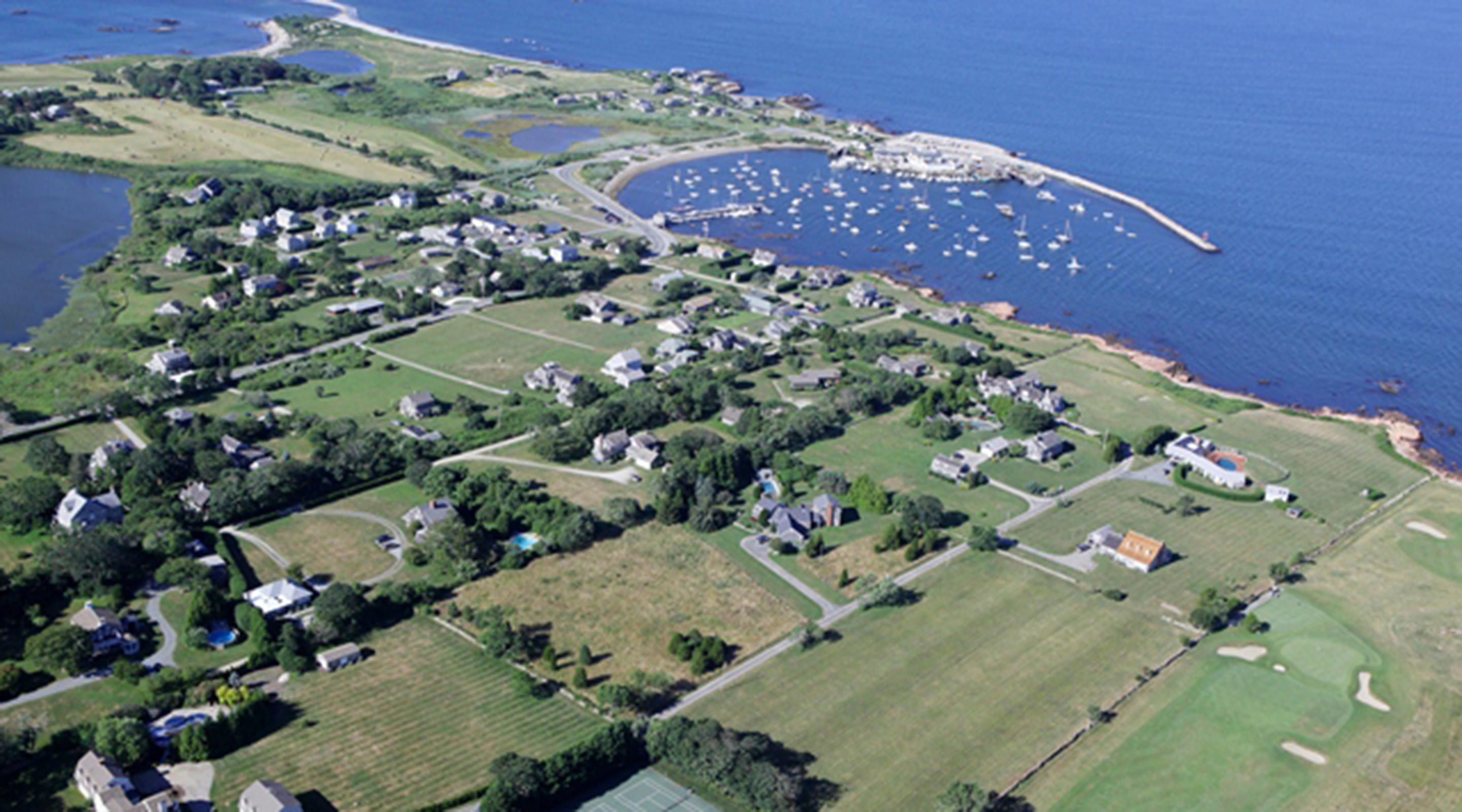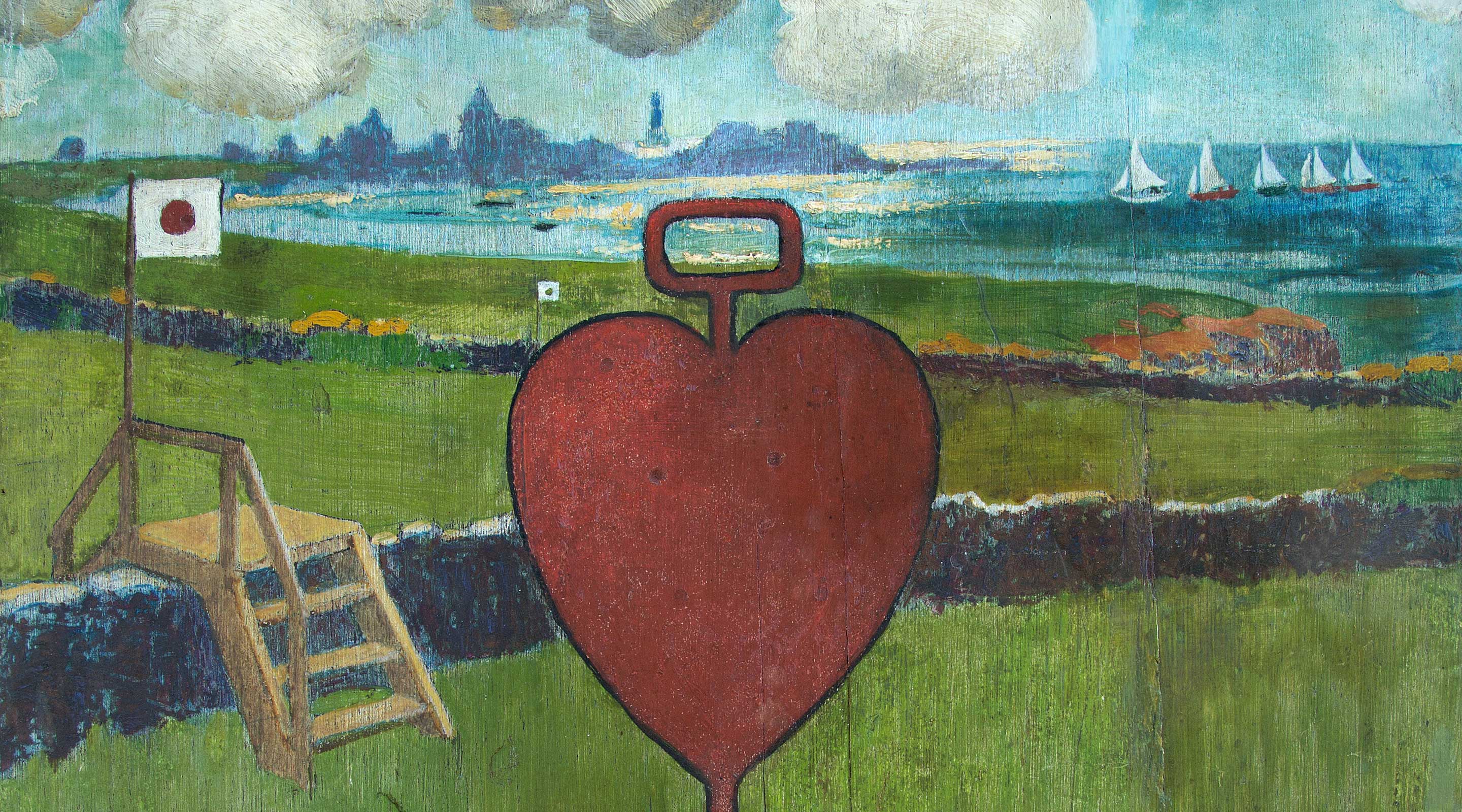 SGC Members,
Please remember that we have changed the login format. Your username is your six digit member number. For example, member number 99 has a username as 0099-00 (including the dash) for the primary member. Spouses would be 0099-02. Once this is accurate, you may change your password if you do not remember.